We're consumer advocates disrupting the legal funding industry.
That began with Express Legal Funding making its pre-settlement funding more fair and affordable.
What Makes Our Lower Cost Pre-settlement Funding Better?
What is Express Legal Funding?
Express Legal Funding is a Plano, Texas based pre-settlement funding company that provides money to injured and damaged plaintiffs throughout the claim and lawsuit process. Clients use legal funding to pay for sudden bills and the cost of living.
Plaintiffs in personal injury cases often need to obtain lawsuit funding due to loss of income, as they are too injured to work or need to replace a car lost in the accident. The funded money can be used for any lawful purpose, except to pay for the case's expenses or retain the case's attorney.
we make the best pre-settlement cash advances for plaintiffs. Learn more about us and our transparent company info below:
Mission Statement:
Why is Express Legal Funding the Best Company for You?
It's simple. It starts with us not being like other legal funding companies. Let them try and prove us wrong. This is our "not a secret, secret" on how we make the best pre-settlement cash advances for plaintiffs. Learn more about us and our transparent company info below:
Fair and Fast Legal Funding
1. Free and Fast Legal Funding Delivery
CashApp
Chime
Green Dot Bank
MetaBank
GO2bank
and more
Low Rates, Not Fees
2. Low Rates Instead of Fees
We have a single underwriting fee that caps at $100. No interest applied to it, ever.
We charge you nothing for delivery no matter how much you get funded.
We don't work with brokers or broker companies, so you will never pay costly broker fees with us.
We don't charge unfair repeating simple interest six-month fees. So you will never pay a year for 183 days. Even though other funders say, that's standard practice.
We never unfairly take money off the top to pay for delivery costs and fees. Get the funded amount you signed for.
Transparent Funder
3. More Transparent Lawsuit Funding Company
We are members of the Alliance for Responsible Consumer Legal Funding (ARC Legal Funding).
We follow the ARC list of Industry Best Practices. Ask us how.
We make our consumer legal funding agreements transparent. We show you the amount owed to us and when on three separate pages.
We are the lawsuit funding company we say we are. Meaning another corporation's underwriters do not own Express Legal Funding nor direct us to who or where we can provide our funding.
Attorneys and Law Firms
4.  Attorneys and Law Firms
We make sure your law firm knows of your legal funding request before getting your signed contract—no surprises.
We never ask for medical records or case documents from you or your attorney. Other lawsuit funding companies do, and some may even sell them.
Honest and Trustworthy
5. Truthful and Honest Advertising: Better Legal Funding
We don't make claims and guarantees that we can't legitimately guarantee.

We won't claim "our lawsuit funding is the lowest interest rate in the industry guaranteed" because of all the creative and misleading ways companies charge.
We won't claim: "Qualify for funding in 24 hours" or "Get approved for lawsuit funding in 24 hours or less." "Pre-approved!"
We won't advertise "same day pre-settlement loans" or "same day pre-settlement funding" as those are misleading claims.

We won't falsely "tell you to want to hear" about legal funding to convince you to choose us over another pre-settlement funding company. When other lawsuit funding companies lie about their rates, we don't settle and will keep telling you the honest truth. That's what is just and fair, win or lose.
The Express Legal Funding Origin Story
Where Was Express Legal Funding Founded?
Express Legal Funding was founded in Lubbock, Texas, on January 19, 2015. There was not a local lawsuit funding company. So the idea was to create a local company and create new job opportunities in Texas. Plus, as a local lawsuit funding company, we could give in-person legal funding to our clients faster.
We Give Back to Our Community

We are sponsors of the Kids' Chance of Missouri golf tournament.
Who is the Company Leadership Team of Express Legal Funding?
The lead employees of Express Legal Funding: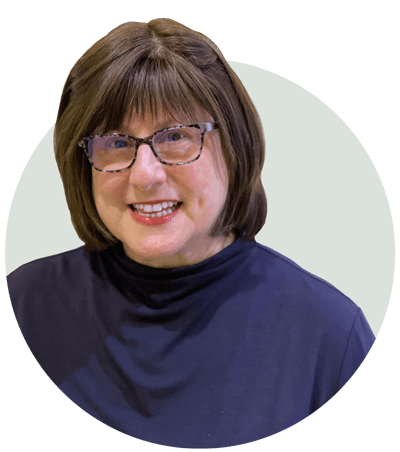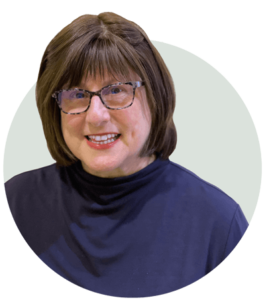 Cindy Winston
Chief Operations Officer
Bachelor's Degree
Southern Methodist University (SMU) in Dallas, TX
BFA major in Journalism, summa cum laude

President, Zeta Tau Alpha Sorority
Professional Career
Systems programmer/analyst at ARCO International Oil and Gas Co. in Dallas, TX
Graphic designer at Copy Craft Printers in Lubbock, Texas
Helped develop a Texas based consumer finance company
History at Express Legal Funding
Legal funding team transitions
Adjustments to company structure
New loss prevention system
Lead social media campaigns
Successfully introduced efficiency program
Community Volunteer Work
A long time volunteer for a community nonprofit for woman
Take one step in the right direction.

Kimberly D. Annello
In House Counsel and Head of Funding
Licensed Attorney
Kim is licensed to practice law in Illinois.

Kim is licensed to practice law in Texas.
Law Firm and Legal Experience
Kim is an expert litigation attorney whose cases include successful multi-million dollar outcomes for her clients.

Kim spent over 20 years as an attorney at top national and international law firms

Greenberg Traurig, LLP in Dallas, TX & Chicago, IL

Altheimer & Gray in Chicago, IL

Exall + Wood PLLC in Dallas, Texas

Underwoods Perkins, P.C. in Dallas, Texas
Commercial Real Estate and Portfolio
Bachelor's Degree
Miami University in Oxford, Ohio

B.A. Economics

, magna cum laude

President, Zeta Tau Alpha Sorority
Law School
Case Western Reserve University School of Law, Cleveland, Ohio

Juris Doctor

, magna cum laude

Case Western Reserve Law Review

, Editorial Board.

National Moot Court Team
Notable Author
Co-Author, "Forum Alternatives for Purchase Price Adjustment Disputes," ABA Commercial & Business Litigation newsletter, August 16, 2012. 

Co-author, "'Prime' Shopping Center Real Estate: Exclusive Use Restrictions in an E-Commerce World", ABA Real Estate Litigation and Condemnation Journal, expected publication March 2018.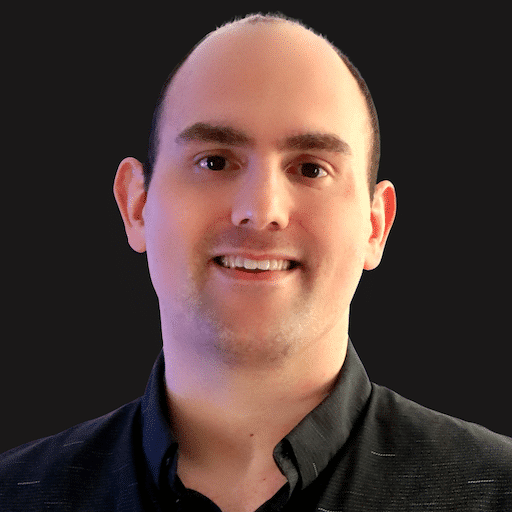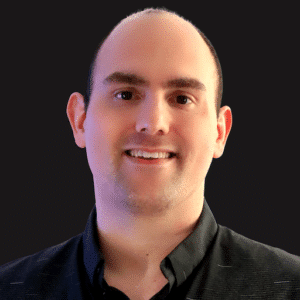 Strategy Director & "The Legal Funding Expert"
Financial Industry Experience
More than ten years of experience in the consumer finance sector
Acted as a consultant to a top financial advisory firm, which manages $400+ Million USD in client assets with a focus on:

Firm technology
Brand identity
History at Express Legal Funding
Successfully launched multiple branding initiatives for Express Legal Funding.
Reduced company spending and increased company output

Aaron Winston is the leading consumer advocate in the pre-settlement funding industry.

Lawsuit funding industry thought leader
Conservative pre-settlement funding underwriter
Pre-settlement Funding SEO
Expert legal funding SEO and author
Industry innovator that continues to develop new legal funding SEO concepts
Has a creative mastery of SEO that extends to multi-industry copywriting.
A dark horse
Notable Author
Aaron Winston has written more than 55 unique works about pre-settlement funding and civil lawsuits, including:
Business Skill Accreditations
Ranked in the top 5% – SEO Assessment on LinkedIn
Ranked in the top 15% – Google Ad Assessment on LinkedIn
If we don't advocate for the legal funding consumer, who will?